from Dydo Pharma
We are committed to providing new medicines to fulfill unmet medical needs.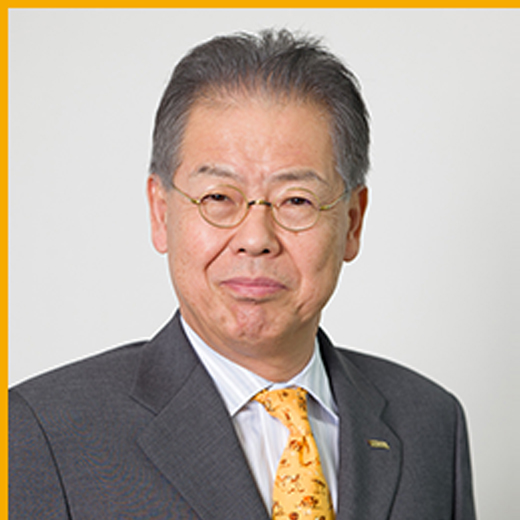 We are committed to providing new medicines to fulfill unmet medical needs.
Yasunori Inaoka, Ph.D.
President and Representative Director
DyDo Pharma, Inc.
DyDo Pharma was founded as a pharmaceutical company with a specific focus on rare diseases. This is a field where effective therapeutic options are urgently needed. An estimated 7,000 distinct rare diseases exist, yet for most of them no treatment is available. In many cases, symptoms can develop at birth or in early childhood, devastating the lives of children and their families.
At DyDo Pharma, we are committed to developing therapeutic medications for rare diseases often seen in pediatrics, as well as for ultra-rare diseases without effective therapies. Our goal is to provide innovative medications in a timely manner to the patients who desperately need them by accelerating the development of new drug candidates licensed in from bio-ventures around the world in order to get marketing authorization approvals in Japan as quickly as possible.
To facilitate our pharmaceutical business, we have set up a company structure built around professionals with extensive experience in the field and familiarity with various facets of the pharmaceutical industry, including business development, pharmaceutical development, regulatory affairs, pharmaceutical affairs, finance, medical affairs, post-marketing surveillance, pharmacovigilance, quality assurance, and so on. We are making every effort to improve the success rate and minimize development periods, while actively seeking to collaborate with external professionals, organizations, and companies. Over time, our goal is to gradually expand the scope of our pharmaceutical business with a focus on rare diseases, with the ultimate aim of establishing it as one of the key pillars of our group businesses.
Bringing smiles and the promise of improving the lives of patients all around the world is what DyDo Pharma is all about.